Analyze
Our currency risk experts will help identify the activities that generate exchange rate exposure, map operational procedures, measure your risk tolerances and work with you to define key priorities. We help you clearly define and same sense of the risks embedded within your business.
Strategize
Once we've analyzed your currency exposures, we construct a strategy specifically tailored to your requirements – one that reduces currency risk, preserves upside participation, and is easy to implement and maintain.
Execute
Using tools like market orders, forward contracts, swaps, and options strategies, we help you deploy highly sophisticated tactics to harness short-term volatility - while protecting against potentially devastating long-term moves.
Keep
Currency

risk under control
Operate

globally, confidently
Strategic FX Market Management and Cash Flow Protection:
Tools and Strategies for Growth
Effectively protect your cash flows, helping you grow
Show more
Stay ahead of changes in the FX markets
Show more
Reduce Risk Utilize various hedging tools, including deliverable and non-deliverable options, to mitigate financial exposure.

Leverage Technology Monitor markets, execute trades, and manage payments in over 145 currencies on an integrated platform.
Maintain Liquidity Minimize deposit and margin requirements to optimize available capital and support financial stability.

Gain Visibility Access comprehensive reporting tools, providing real-time insights into current and historical transactions.
Harness Volatility Place automated market orders to protect a budget rate or capitalize on favorable moves in the currency market

Retain Flexibility Settle trades in deliverable or cash terms, deliver early, or extend and roll contracts as needed to manage changing cash flow dynamics
Maximize Participation Use zero-cash option strategies to protect your bottom line – while providing participation in favorable currency movements
3.8+ million
Payments processed per annum
Global payments, made local
With settlement options to more than 200 countries in over 145 currencies, we help get your payment to its destination in a timely fashion for full value. Find the most commonly settled currency in each country.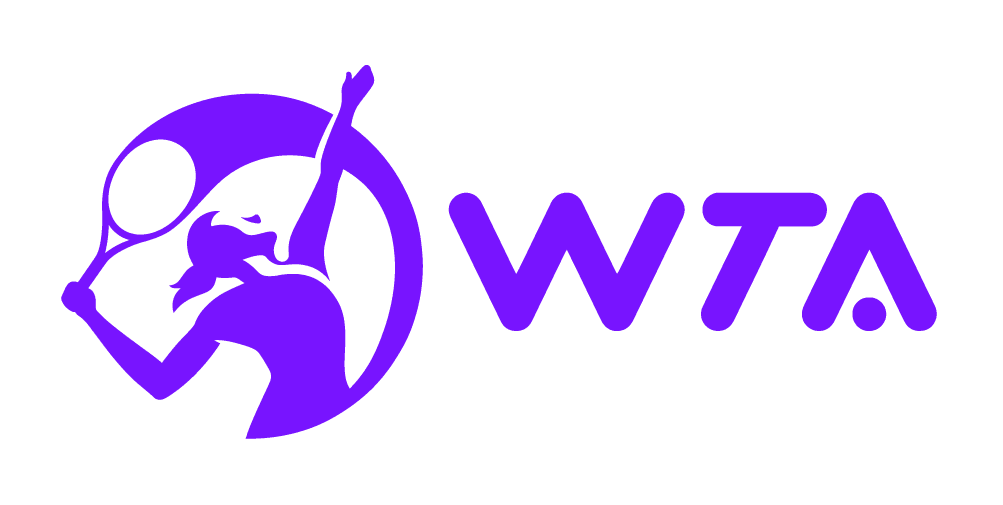 "Corpay's in-depth knowledge and expertise in managing many international, and often complicated, financial transactions set them apart - especially when time sensitive payments and on-demand delivery are a must. Their commitment to excellence reflect the high standards we expect at the WTA and we look forward to this partnership."

"Corpay Cross-Border provides World Aquatics with tailored foreign exchange hedging solutions. We are extremely satisfied with our collaboration with Corpay. Their high-quality team understands our business needs and provides excellent client service."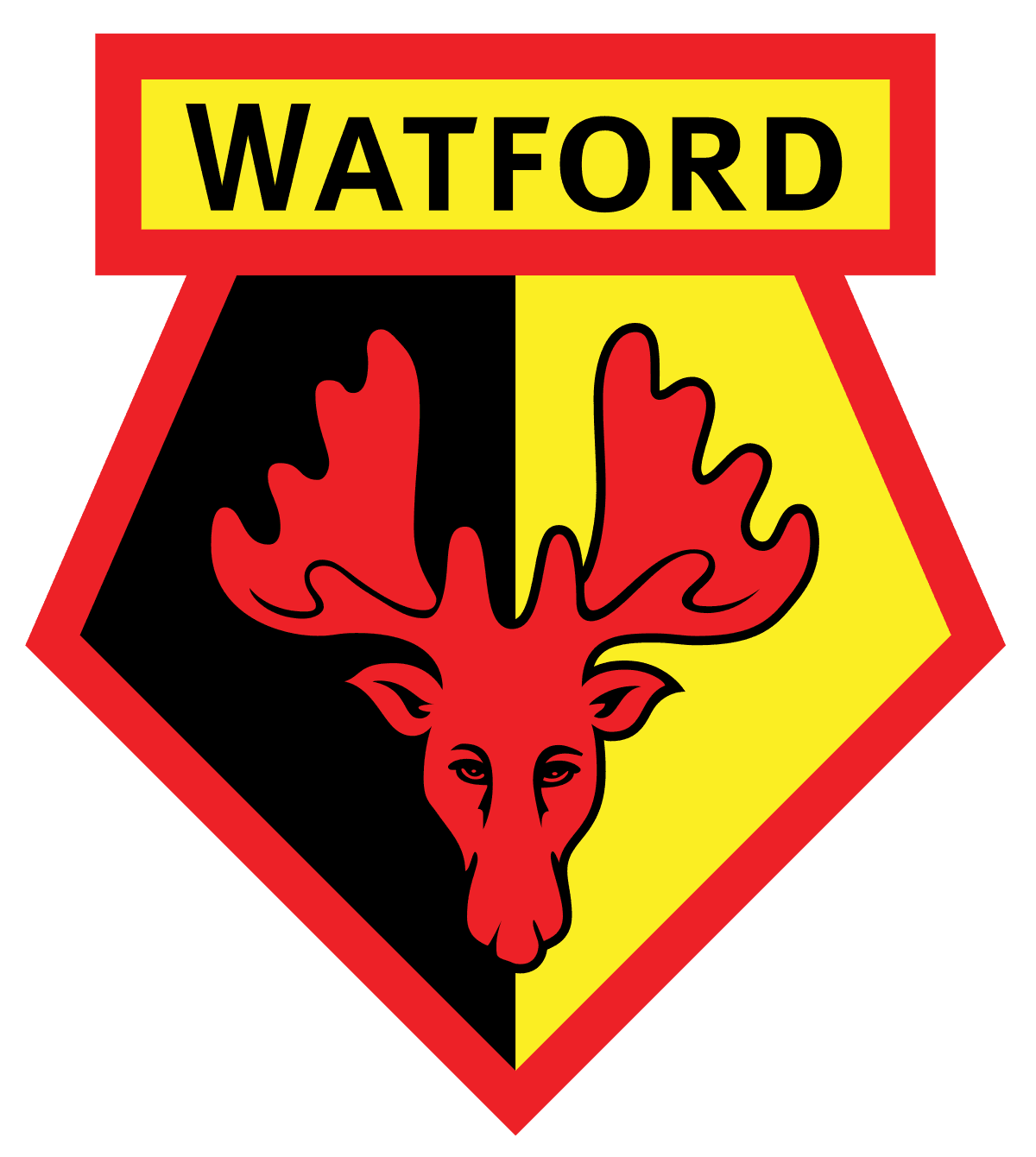 "Our relationship with Corpay has been exceptional. Their extremely high standards and desire to be the best at all times mirrors the way I want this club to be run. We are delighted to be working with Corpay for our foreign exchange needs."
Previous
Next
A multi-year leader in payment technologies
Discuss

your needs with one of our consultants

Talk to us about how we can solve your payment pains