How can you benefit from an ERP-agnostic payment solution?
Integrate directly with your existing software and eliminate the need to research new providers and platforms 

Expedite the implementation process by choosing a solution that works with your system, allowing you to react quickly and flexibly to any event in your AP process

Use one of our 100+ existing integrations or work with us to streamline the existing process


Direct integration for maximized visibility and security
Easily customizable, our suite of products can stand alone to manage a single aspect of your AP processes, or be combined to address multiple solutions. Plus, our products seamlessly sync with popular ERP and CRM systems to eliminate manual data input and management.
Payment data is transferred securely and directly between systems without the need for manual intervention, which reduces the risk of human error and potential security breaches.
Customized Fields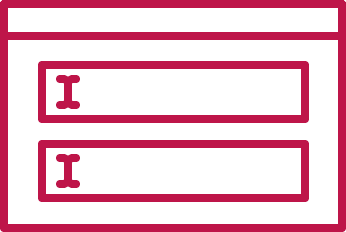 Custom fields are shared with ERP and CRM systems.
Virtual Card + Reimbursements
Journal entries are synced in real time.
Real-Time Sync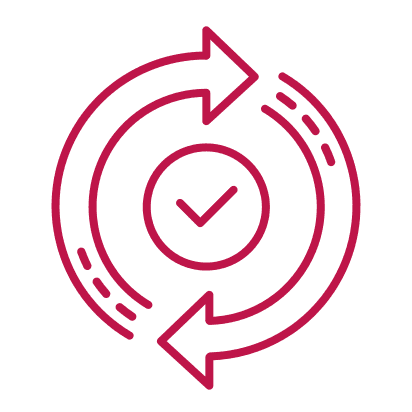 Financial data is kept up-to-date with real-time syncs.
Compliance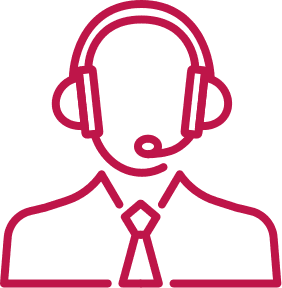 Regular audits and assessments ensure the highest security standards.
Encryption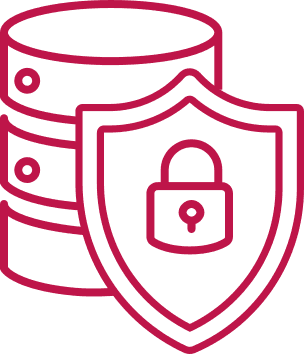 Latest encryption methods protect sensitive data in transit and at rest.
Authentication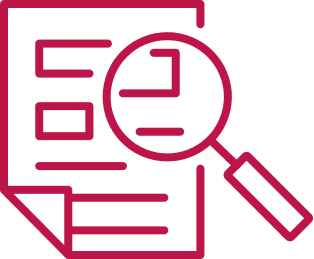 Secure authentication mechanisms ensure that only authorized personnel can access financial data.
Monitoring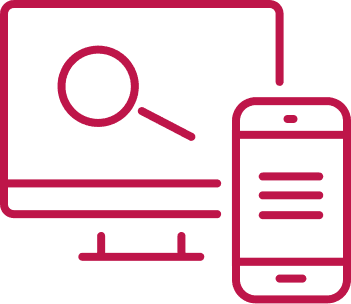 Potential security threats are responded to in real time with 24/7 monitoring.
Schedule a product tour
Want to learn more about Corpay integrations?
With Corpay's advanced API connection and ability to stay in constant sync, you can leverage real-time financial data to make more informed spend decisions.