Contact Us
Get in touch with Corpay
Explore how our solutions can help your business optimize workflows, increase efficiencies and achieve potential cost savings.
AP Automation Solutions
Monetize payments and simplify workflows by bringing end-to-end automation to your AP.
Commercial Card Solutions
Boost the efficiency of your spend management strategy with just one card in your wallet.
Cross-Border Solutions
Gain access to our industry-leading global payments and currency risk management solutions or get assistance.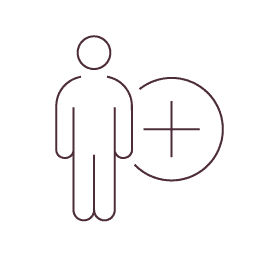 New Customer
Explore our customizable offerings and secure a tailor-made solution for your AP team.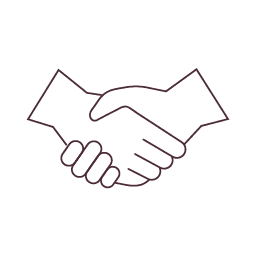 Existing Customer
Seamlessly pair your current solution with another Corpay offering for an all-in-one AP process.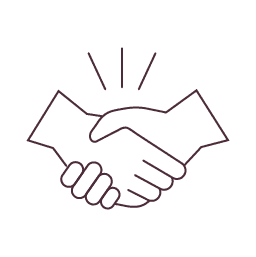 New Partner
Join the Corpay partner team to tap into new revenue streams and gain a competitive advantage in your market.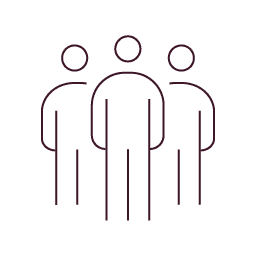 Existing Partner
Further expand your business channels and enhance your current Corpay partnership.