Cross-Border
Law Firms
We provide a simple but secure way for law firms and other professional services organizations to complete complex international payment processing and cost recovery integration, without losing control.
Customizable solutions for all sizes of law firms
At Corpay, we understand professional services firms and their international payment and cost-recovery needs. We offer the unique ability for professional services firms to significantly improve the time-consuming and costly international payment and cost-recovery process. As an innovator in direct invoice processing, we enable our customers to successfully redeploy their international payment workload, with seamless integration into client and matter systems.
Our Invoice through payment Life Cycle includes: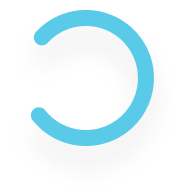 1

Invoices
Cost & payment data extraction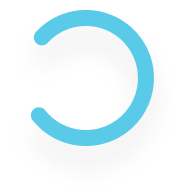 2

Compliance
Seamless OFAC screening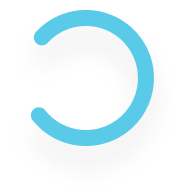 3

Matter Currency
180-day deliverable exchange rate applied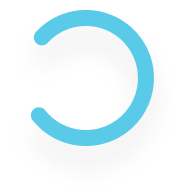 4

System Integration
Custom disbursement files for billing integration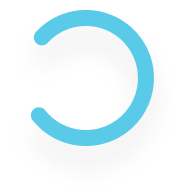 5

Execute
Line-by-line details for seamless settlement
Corpay's Automated Payables Solution does all of your heavy lifting by simply on-boarding the vendors – resulting in more satisfied vendors as payments come in the format they request.
Our clients maintain 100% control of their process in combination with guaranteed exchange rate protection when sending funds safely throughout the world.
Does your firm pay the USPTO?
Save countless hours in time, manual entry and costs. We can help you automate the complex and time-consuming task of manually reconciling docketing, USPTO Fee codes, and time & billing matter codes. The USPTO Payment Solution allows firms to seamlessly reconcile USPTO transactions, automate files, and pay the USPTO electronically with Corpay's virtual Mastercard® payments system.
You're in good company
"Corpay fully understood our requirements, processes and compliance issues from the outset, something most other FX providers could not demonstrate. As an IP firm, we process many foreign disbursements, which we generally do not pay until our client pays us. Before using Corpay, we were exposed to constant currency fluctuations, which have now been eliminated. On-boarding was very smooth and the day-to-day service is excellent. We are pleased we made the decision to use Corpay… I can honestly say there's no catch! Our only regret is we did not hear about them sooner!"
Find out why the legal segment has overwhelmingly chosen to work with Corpay