Cross-Border
Global payments. Simplified.
At Corpay, we make global payments local, simplifying the way you connect with the global marketplace and making it easy for your business to move money virtually anywhere in the world. Whether you're a small business managing a growing supply chain and roster of partners or a multinational looking to keep up with real-time demands, world-class trading platform and integrated payment solutions can be customised to your unique business requirements.
Payments in a few simple clicks
Step 1:
Get a Quote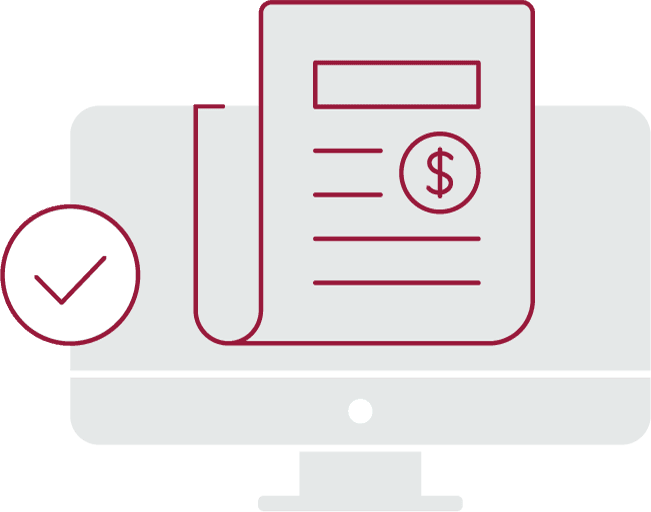 Select a currency, get a quote, and our real-time market connection provides pricing
Step 2:
Purchase Liquidity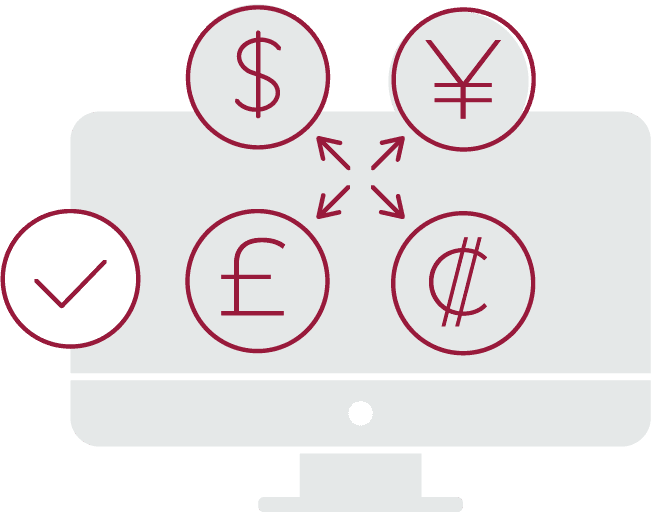 Select the amount, and gain visibility and transparency into the conversion before booking your deal.
Step 3:
Prepare Your Payment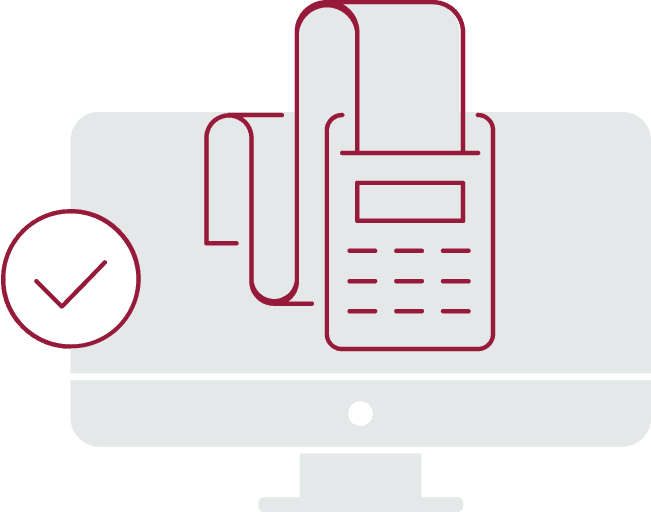 Select your payee(s) to validate their banking information and verify their local regulatory and compliance requirements.
Step 4:
Send Your Payment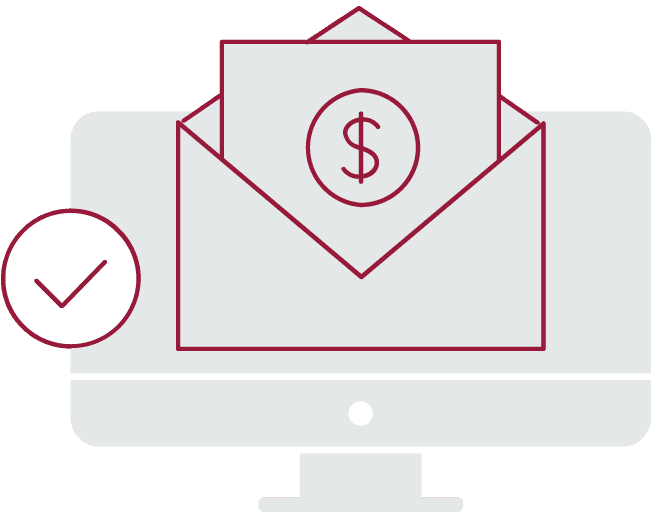 The payment will be sent via our extensive network of the latest payment rails, your payee will be notified, and you will gain access to customised reporting tools.
Powering Cross-Border payments, seamlessly
Personalized and dedicated customer service alongside our technology platform
Extensive data validation: Banking and regulatory requirements for all payees you can pay through us are validated prior to sending payments to reduce the risk of errors and exceptions

Multi-currency holding balances: Optimise your treasury practices and reduce currency exposure by maintaining a balance in multiple currencies

Downstream Entity Management via API: Easily manage business or individual clients and their transactions through an extension of our UI's full suite of capabilities
Completing cross-border payments doesn't have to be complicated
Multi-enterprise model: Streamline accounts payable within globally distributed subsidiaries and business units

Customise your payment workflows: Tailor your payment workflow to accommodate payment approvals while helping you create and maintain control measures

Execute mass payments: Make mass payments using our file integration process or import payments directly from your ERP system to save time and resources, while minimising processing errors
3.8+ million
Payments processed per annum
Global payments, made local
With settlement options to more than 200 countries in over 145 currencies, we help get your payment to its destination in a timely fashion for full value. Find the most commonly settled currency in each country:
A multi-year leader in payment technologies
Payments Provider
of the Year Award
(2020)
Global Payroll Association: International Payroll
Top 10 in Enterprise
Payment Software
(2021)
G2 Reviews
Discuss your needs with one of our consultants
To learn how we can tailor solutions for you